---
Apr 30 | 2019
Latest update from NVentures on Exploration, Appraisal & Development, Deal Transactions and Bidding Rounds.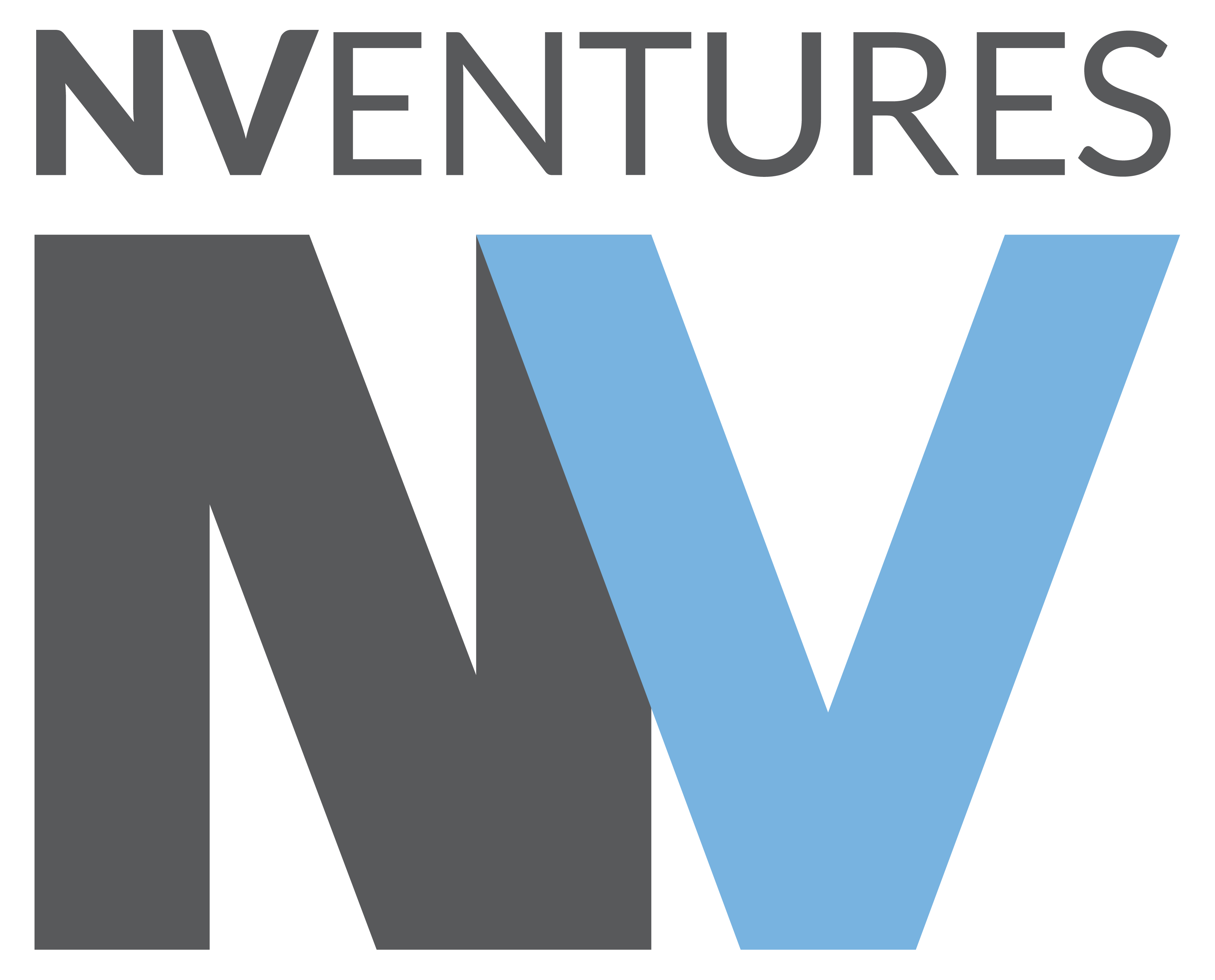 Exploration Drilling
Various exploration drilling campaigns are planned for H2 2019. Current wildcat activity is relatively confined to Ghana and Senegal.
In
Senegal
Total
and
Petronas
are working together to target the deepwater, the first deepwater well in this basin since the Samo well (Petronas and FAR). Using a Pacific Drilling unit, the group have spud the
Jamm 1X
wildcat, Rufisque Offshore Profond. The result will be of great interest to the industry, where companies shave taken large tracts of acreage from Mauritania to AGC (and soon Guinea Bissau one expects). A successful well could prove a southern extension of the Tortue / Yakaar trend, or the western extension of the SNE/FAN oil trend. The well could even deliver results from a mature Cenomanian Turonian kitchen, which would ramp up interest in the basin.
In
Ghana
,
ENI
and
Vitol
are drilling the
Akoma 1
well, to the northeast of the producing Sankofa gas/condensate field. Reservoir maps for the
Sankofa
complex locate Akoma-1 up-dip of, and on trend to, the Campanian channel system, a proven oil and gas reservoir at Sankofa and Gye Nyame.
Wells to Watch
In
Cameroon
,
Tower
updated the market that
NJOM3
, Thali block, is due to spud in the last week of May 2019.
Kosmos
updated the industry on its planned drilling campaign for West Africa next year. This includes STP-1 (mid-2020) in
Sao Tome & Principe
, a well in
Equatorial Guinea
in or near EG 24, PEL 39-1 (first half of 2020) in
Namibia
and CD-1 (mid-2021) in
Cote d'Ivoire
.
In
Morocco
Chariot
announced it has plans to drill MOH-B, (Mohammedia licence) in the first half of 2020 and Kenitra-1 (Kenitra licence) in the first half of 2021. Chariot also announced it plans to drill Prospect V, PEL 71, in the second half of 2021 offshore
Namibia
.
Appraisal and Development
Offshore
Angola
,
Total
announced production has started at
Kaombo Sul
, which is the second FPSO unit of the Kaombo project on Block 32. It will produce 115 mbopd and bring overall production capacity to 230 mbopd. Kaombo Norte started producing 8 months ago. This development may improve the chances of smaller discoveries to the east in Block 18.
Coastal Congo (
ROC
),
Anglo African
say testing of oil from
TLP-103
has confirmed an API of 43 and that the source of the oil is the Djeno reservoir.
In
Egypt
,
SDX
say the start-up of gas production at
South Disouq
is planned for mid-year, though if the final commercial terms of the Early Production Facility are not agreed then start-up will be delayed until after the Central Gas Processing facility is completed, which is expected to be in Q4.
Offshore,
ENI
plans to drill 3 new wells in the
Shorouk
concession and add them to the
Zohr
natural gas field to increase production.
Offshore
Equatorial Guinea
Noble
and partners have approved the
Alen
natural gas development. First production is expected in H1 of 2019.
Sound
Energy are testing at
TE-10
, Greater Tendrara area in
Morocco
. Offshore, Chariot is due to drill the Anchois-2 appraisal well, Lixus licence, in mid-2020.
In
Nigeria
the long suffering
MX
Oil announced the
Aje
field, OML 113, continues to produce oil from its two producing wells at a consistent rate of around 3,150 bopd.
At
SNE
in
Senegal
,
Woodside
has taken the
drillship
duo Ocean BlackRhino and BlackHawk for a combined total of four years work.
In
Tanzania
Orca
have released their 2018 Independent Reserves Evaluation. Gas production was 14.6 Bcf, which is the equivalent of 39.9 mmcfgd and a 4% decrease compared to 2017.
Tullow
updated Q1 results, saying production in West Africa for Q1 of 2019 averaged 84.6 mbopd. The Enyenra-10 production well at the TEN field in Ghana came onstream in early March.
Maurel & Prom
said total working interest production increased by 8% compared to the last quarter. Oil production in
Gabon
was 24.7 mbopd and gas production in
Tanzania
was 73.7 mmcfgd.
Deal Transactions
In
Namibia
,
ExxonMobil
continue to establish a dominant position in the Namib Basin. Having taken three large blocks in southern Angola, the firm in Namibia has acquired two blocks (1710, 1810) and joined
Namcor
in two further blocks (1711, 1811). This large contiguous acreage position should be enough to test the syn-rift and sag basin on this passive margin, though to include lower Cretaceous early syn rift source kitchen. The area has been overlooked in the past; in Angola focus has been firmly in the Kwanza and L Congo basins, in Namibia the Walvis basin (and soon the Orange Basin) attracted the most exploration dollars.
In the
Orange Basin
, there are strong indications that
Total
have extended their position south into
South Africa
. The
Sezigyn
acreage
Orange Basin Deepwater
may be subject to a farm-in offer from Total.
Sungu Sungu
(related to Sezigyn and Ricocure) may also get an offer on the
Orange Basin Central
to the east.
Further south,
ENI
are rumoured to be joining
Anadarko
on
Blocks 5,6 and 7
.
In
Egypt
Soco
announced that the acquisition of the
Merlon
Petroleum El Fayum Company has been completed.
Offshore
Morocco
,
Chariot
Oil & Gas strengthened its position, announcing the award of a 75% interest and operatorship of the
Lixus
Offshore Licence, in partnership with ONHYM who holds the remaining 25%. Onshore
Morocco
Upland
are reported to have received unsolicited requests for farm-in to the Saouaf Licence. The Hydrocarbon Consultative Committee recently approved their Operatorship
Bid Rounds
Democratic Republic of Congo – The
DRC
is planning a licensing round to launch this year (2019) with more than 20 onshore oil and gas blocks.
Kenya
, the Ministry of Petroleum and Mining, have issued a tender for a large multiclient 3D survey offshore the Lamu Basin. The data will be integrated with existing patchy 3D data over acreage that is due to be released in a competitive bid round, targeted at 2021.
Senegal and Kenya have updated their Petroleum Codes recently. In Kenya The Petroleum Bill proposes the establishment of the Upstream Petroleum Regulatory Authority (UPRA) and National Upstream Petroleum Advisory Committee (NUPAC).