Back again for 2019, the highly prestigious Ministerial & VIP Programme welcomed Ministers, Ambassadors, major oil and gas CEOs and high-profile financiers from across the globe.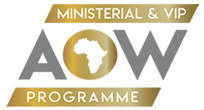 From deal-making to peer-to-peer networking at the highest level, the Programme offered an exclusive and unique experience across the conference. Those taking part gained access to the most salubrious networking engagements and business meetings across Africa Oil Week.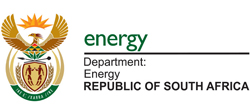 Participants in the Programme included: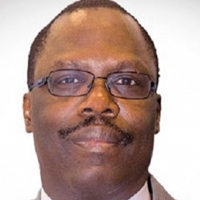 Paulino Fernando de Carvalho Jeronimo
Chairman ANPG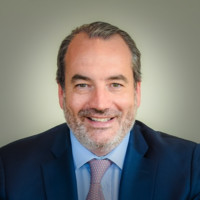 Olivier Mussat
Chief Investment Officer, Global Oil & Gas, IFC
Zhao Shunqiang
President CNOOC Limited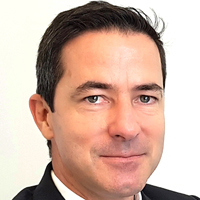 Benoit de la Fouchardiere
CEO Perenco
​Brought to you by our dedicated VIP & IR team:
We've expanded the Africa Oil Week VIP team to include investor relations and government relations. The VIP team will bring the highest seniority to Africa Oil Week yet and facilitate connections that maximise your time and deal-making potential.
The Ministerial & VIP Programme is by invitation only. If you know someone who may be interested or would like to recommend a participant, please email
vip.aow@
hyve.group.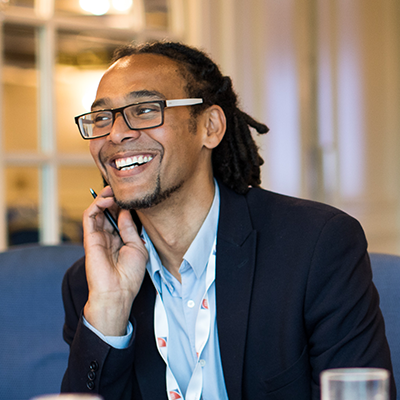 Paul Sinclair
Director of Strategic Partnerships & Government Relations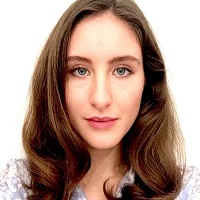 Jelizaveta Matvejeva
Government Relations Manager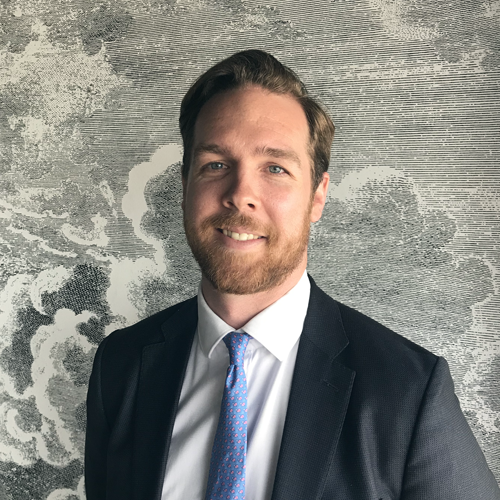 Kael O'Sullivan
Head of Investor Relations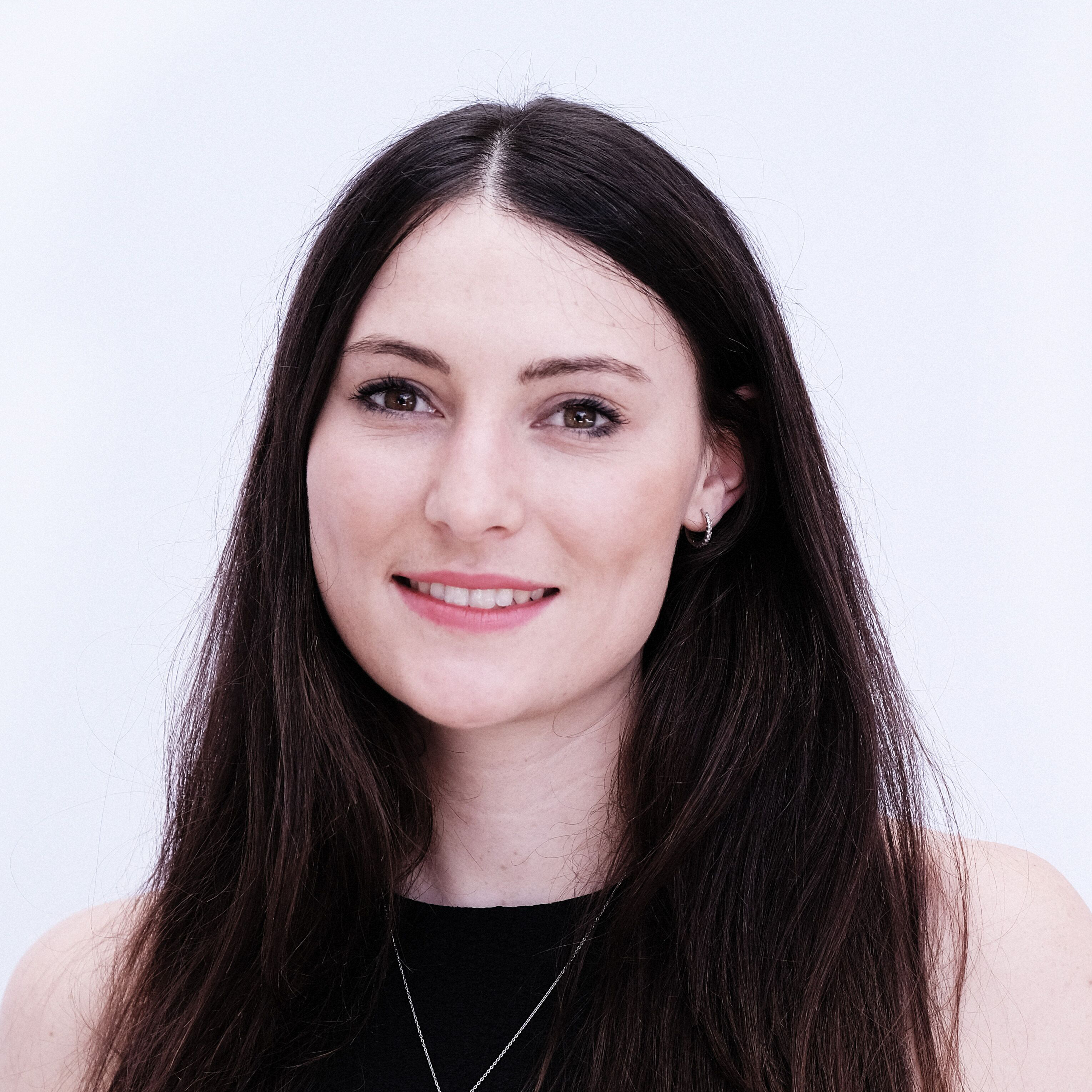 Caroline Werner
Investor Relations Manager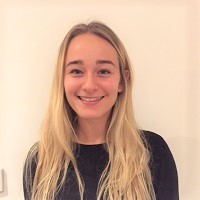 Ellen Eager
VIP Coordinator