Africa Oil Week is pleased to present this webinar run in partnership with
Wood Mackenzie
.
Wood Mackenzie estimates Sub-Saharan Africa has 260 tcf of undeveloped gas resources, much of it with no route to market. Focusing on the key resource holders, we asked:
• What are the challenges to SSA gas development?
• How have other regions successfully monetised their gas resources?
• What will it take to attract investors to SSA gas in the future?
• How do the gas policies of various SSA countries compare?
• What do they need to do next?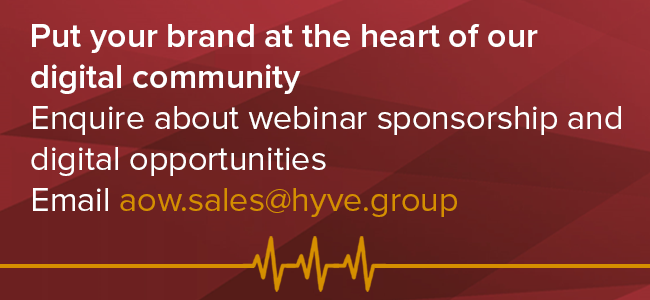 Submit your details to view the webinar on-demand