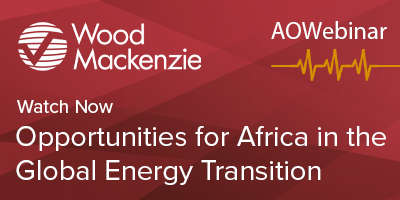 Available now

With input from industry experts, 'Opportunities for Africa in the Global Energy Transition' looked the rate of the global energy transition in comparison to Africa. The webinar then explored the trajectory of electrification across the continent, as well as looking at potential future LNG and renewables hotspots.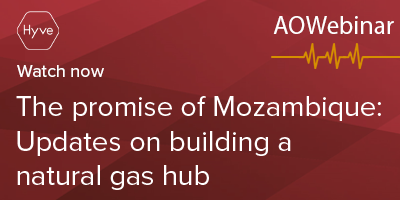 Available now

The story of Mozambique's energy development in the last decade has been at the forefront of African oil and gas evoking a vision of what future energy projects may look like for other African nations. In this webinar key questions and perspectives were discussed including Mozambique's impact on the global supply, the impact of COVID-19, upskilling the workforce, post FID opportunities and regional energy security.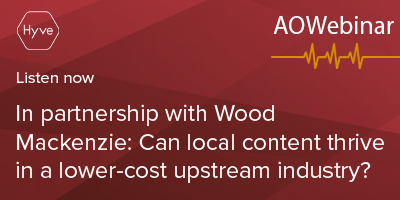 Available now

In this webinar, three expert participants from Shell, Wood Mackenzie and the Commonwealth Secretariat ask the question, can local content thrive in a lower-cost upstream industry?