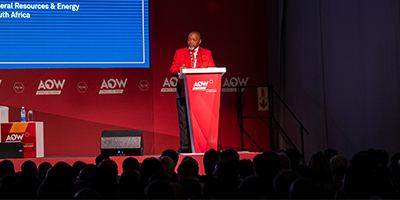 Plenary Stage
After an unprecedented year, we examine what's next for the African upstream. Join us for ministerial panels, operational outlooks and plans to drive continued investment into the continent.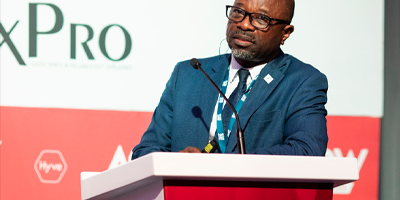 Africa Independents Forum
A stream full of the rich prospects Africa has to offer. This is where key players announce their new business, farm out and joint venture opportunities to the industry.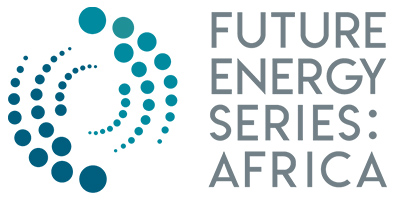 Future Energy Series: Africa
Join the energy transition experts as we explore how Africa's bountiful natural gas reserves will act as a lever to bring cleaner, sustainable and more efficient energy to the continent.